Investment in Gochiso Co., Ltd
2021/09/24ENGLISH-ARTICLE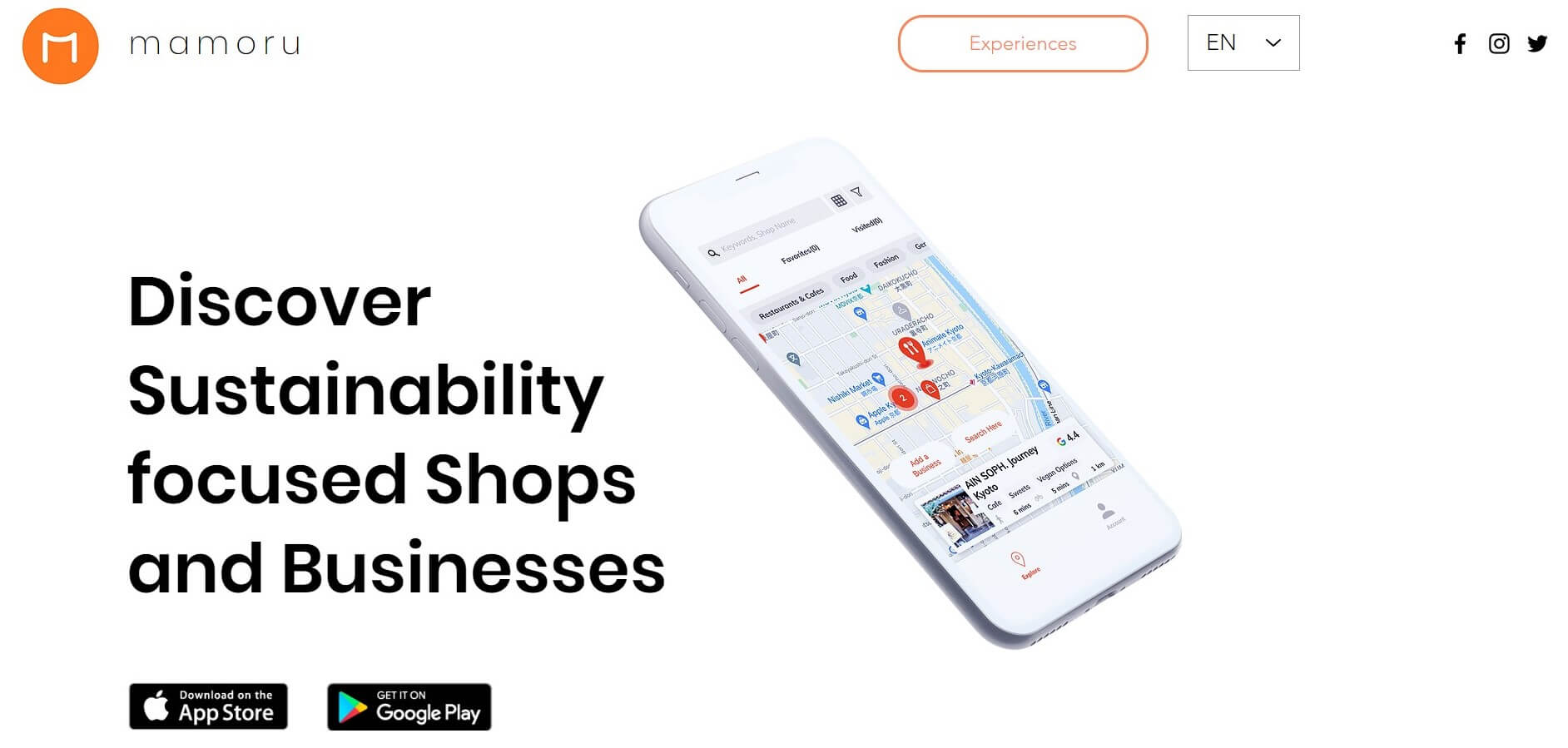 Technology Seed Incubation Co., Ltd (TSI) has recently invested in Gochiso Co., Ltd (Osaka, CEO Philip Nguyen).
Gochiso has been developing Mamoru, an application that helps the users find shops and products for sustainable living.
Mamoru is a platform that starts with online experiential tours, as well as connects users, helps them build their networks to pinpoint the best places to visit in Japan and around the world.
Normally, this type of platform runs on a BtoC model, where the platformer needs to develop its own providers.
Mamoru, on the other hand, is both a BtoC and a B(C)toC model. This means that users can introduce providers they have discovered to other users, and if there are a significant number of users show their interest to that provider, they can create an online experience tour.
The reason TSI decided to invest in Gochiso was its culture of connecting people with common interests through friendly "Consumption of Goods" and "Experiential Consumption".
Moreover, the monetization model has the potential to expand in the future. We invite you to experience it. Mamoru can be downloaded from App Store, Google Play.